Utah Lake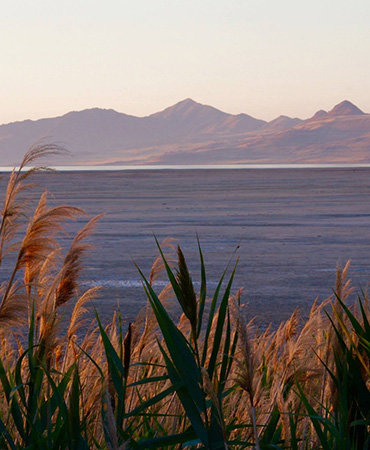 Utah's largest freshwater lake provides fishing access for channel catfish, walleye, white bass, black bass, and several species of panfish. Spend an evening RV or tent camping, then powerboat, canoe, or sail the day away on Utah Lake. With several popular areas to visit, the most recommended is Saratoga Springs. With grassy picnic areas and one of the state's most popular hot springs, a day at Utah Lake will bring nothing but the best of memories!
Mt Timpanogos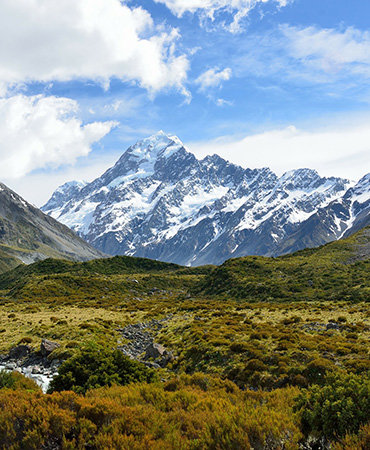 Mount Timpanogos is the impressive wall that dominates the landscape on the northeast side of Utah Valley. It is one of Utah's most recognizable mountains, and perhaps Utah's most popular mountain hiking destination. It is the second-highest summit of the Wasatch. Wildflowers are spectacular along both trails, as are fall colors. Wildlife is often seen along the trails. A snowfield on top of the mountain never melts. Daytime temperatures along the trail are usually warm during summer, but it can get very chilly at high altitudes, during stormy weather, and at night, so dress in layers and bring a jacket.
GOLF COURSE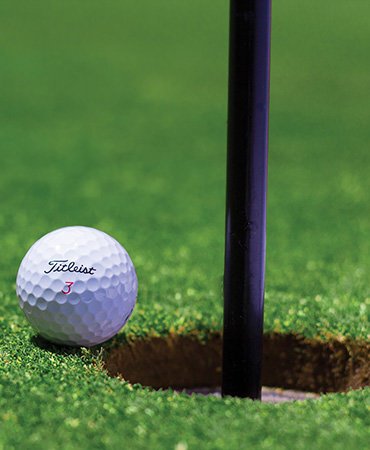 Gladstan Golf Course
Gold Course in Payson
Gladstan Golf Course is located in Payson, Utah. Gladstan features 18 holes of beautiful rolling fairways, bunkers, water, and amazing views. Gladstan Golf Course is one of Utah County's true gems, offering a good challenge for any golfer at an affordable price. Gladstan's Pro Shop has many of your favorite brand of drivers, clubs, balls, and accessories that you're looking for. Considered one of the best off-the-beaten-path golf courses in Utah. Come see for yourself why locals try to keep Gladstan Golf Course their secret.